This week, I'm saying thank you…Here's why my blog is here to stay.
This morning, I woke up to an array of new followers and a new comment: "you've been nominated!"
The Blogger Recognition Award is an award circulated by blog writers themselves. I was nominated by Kinya. Take a few moments to check out her blog, titled 3 A.M. Thoughts. She writes about her experience adulting, her relationship endeavors, and any other random thoughts she has at 3 a.m! It's giving me very much…queen.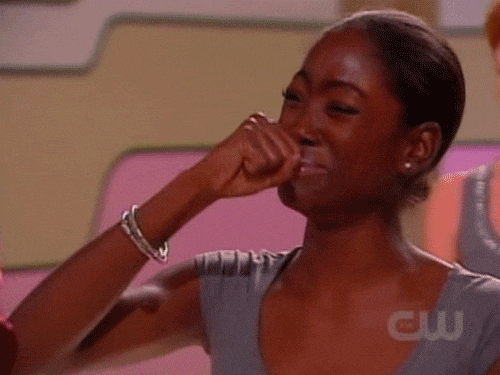 Why I Started My Blog
I created this blog around 2016, when I was interested in tech design patterns and having a safe, yet expressive space to display my resume and portfolio to colleges. I didn't actually start posting on this blog until June of 2020, just a few months ago. My writing professor (Justin Bibler, University of Southern California) assigned my summer writing class one consistent piece of work–a blog. There were no parameters. He just said "write what you want, once a week." I still do.
My Advice to New Bloggers
I'm still a new blog writer myself. But if I had to give advice, it would be these two things:
Develop your own writing style and voice.

It can be nerve-wracking to fill up a blank page. Instead of trying to imitate writing styles that already exist, focus on your own diction and word flow. What sounds best to you in a sentence? If you fear that your writing is too unconventional, that may be a good thing.

Create a schedule.

It is important to be consistent with your blog. Post on a schedule that works for you and then promote your blog using social media!
That's it for now. Thank you to the WordPress community for the nomination!
---
Next post,
For my next post, I will pay homage and respect to Chadwick Boseman. I will also rate his highest performing films…they all already deserve 5/5 stars. Stay tuned to learn more about the impact of these films on the Black community.
Sign this petition.
Text "ENOUGH" to 55156.
Call:
Mayor Greg Fischer (502-574-2003)
Attorney Thomas Wine (winejcook@louisvilleprosecutor.com)
Governor Andy Beshear (502-564-2611)
LMPD Chief Steve Conrad (502-574-7660)
How to Navigate Absentee/In-Mail Voting
Text "USPS" to 50409.
Call your senators and local representatives to request a mail-in ballot.
Remember, you do not need to mail back your completed ballot! You can drop your ballot off, instead. (Find out where secure ballot drop off locations are located by calling your local city council).
*this blog works best on desktop.